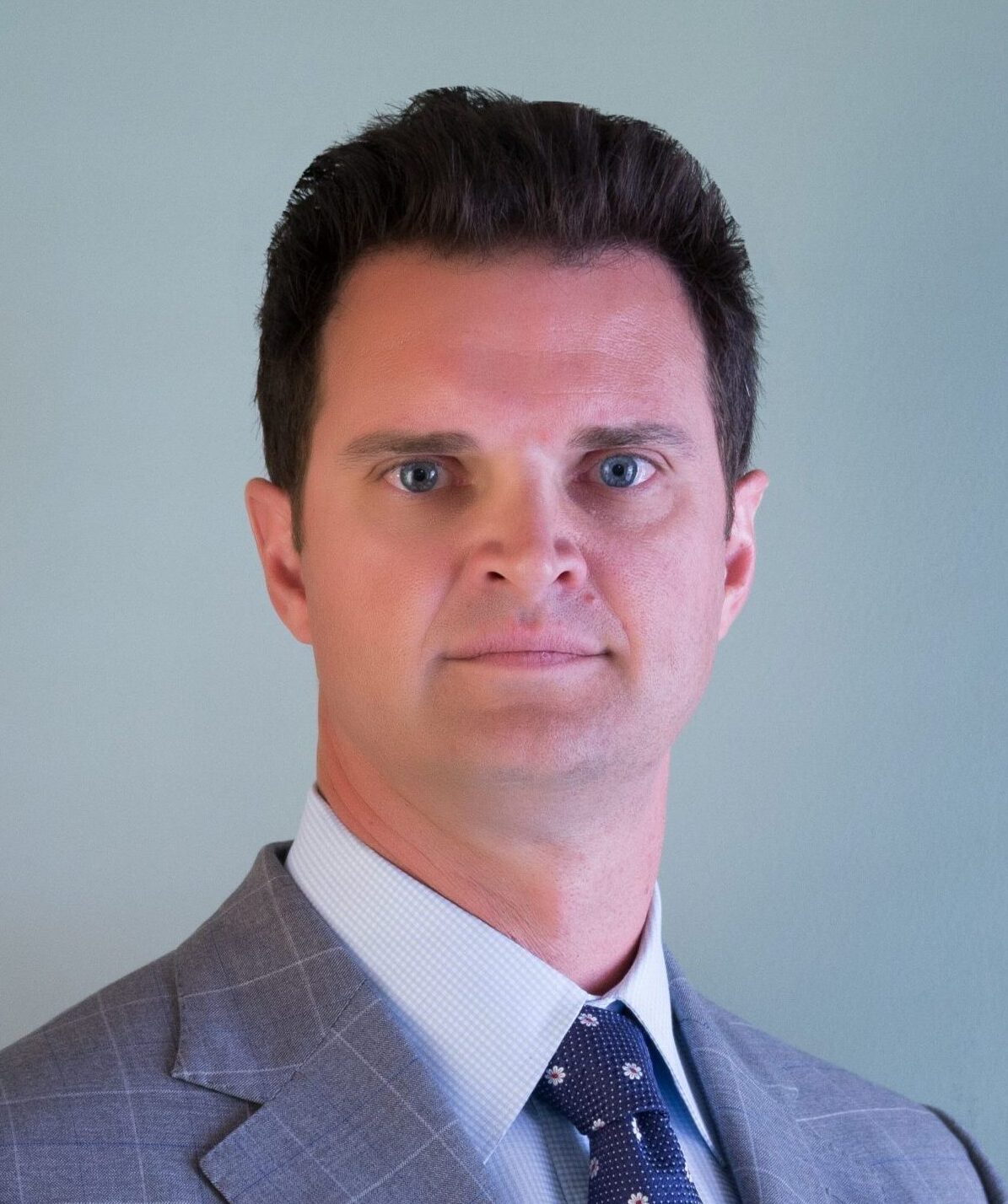 Practice Areas:
Maritime, Personal Injury, Motor Vehicle Accidents, Personal Injury, Wrongful Death, Brain Injury
Location:
Lafayette, Louisiana
Personal injury attorney Richard R. Kennedy III joined our law firm in 2000. Over the last two decades, he has achieved many significant victories for personal injury victims in both state and federal court. He is proud to be a member of several prestigious organizations, including the Louisiana Association for Justice, The American Association for Justice, and the American Bar Association.
Personal Experience
Since 2000, Richard Kennedy III has been practicing with Richard R. Kennedy. He has recovered fair settlements for his clients and has had great success in the court room.
Richard graduated from the Southern Methodist University in Dallas, Texas in 1996 with a bachelor of the arts degree in history and a minor in French. He graduated from Loyola Law School in New Orleans in 1999. While in law school, Richard clerked for the District Attorney of the 24th Judicial Court and for the law firm of Middleburg, Riddle, and Gianna. After graduating from law school, he was a law clerk for the Honorable Gerard Wattigny of the 16th Judicial Court of Louisiana.
In 2000, Richard was admitted to the Louisiana bar. He is also admitted to practice before the, the US. Court of Appeals for the Fifth Circuit, and the U.S. District Courts for the Western, Middle, and Eastern Districts of Louisiana.
Richard is a member of the Louisiana Association for Justice, The American Association for Justice, American Bar Association, Louisiana Bar Association, Bar Association of the Fifth Federal Circuit, Lafayette Parish Bar Association, and the Acadiana Inn of Court.
Organizations & Memberships
Richard practices in the state and federal courts in the areas of maritime personal injury and wrongful death involving offshore and inland drilling and work over rig accidents, accidents on any type of vessel, helicopter accidents, automobile and commercial truck accidents, and business and corporate litigation. He handles cases before the state and federal appellate courts. And he also represents restaurant and bar owners.
Richard served three terms on the Board of Directors for Downtown Lafayette Unlimited.  He also served on the Lafayette Public Library Foundation from 2009 -2015, serving as the Vice President, and President. Also from 2010-present served on the committee of the Acadiana chapter of the Coastal Conservation Association. In 2015 elected to chapters CCA Louisiana Government Affairs Committee. Richard is the initial Chairman of the Board of the Acadiana Chapter of Safari Club International.