Standing Up for Left Turn Accident Victims
Getting caught in a left turn accident is unfortunately very common. Because they are most often the result of driver error, the left-turning driver is typically held liable. While there are certain exceptions to this rule, such cases are difficult to prove without a capable attorney representing your case.
Located in Lafayette, LA, the attorneys at the Law Offices of Richard R. Kennedy have over 50 years of experience in securing damages for those injured in car accidents. Meet with a member of our team today to discuss your case.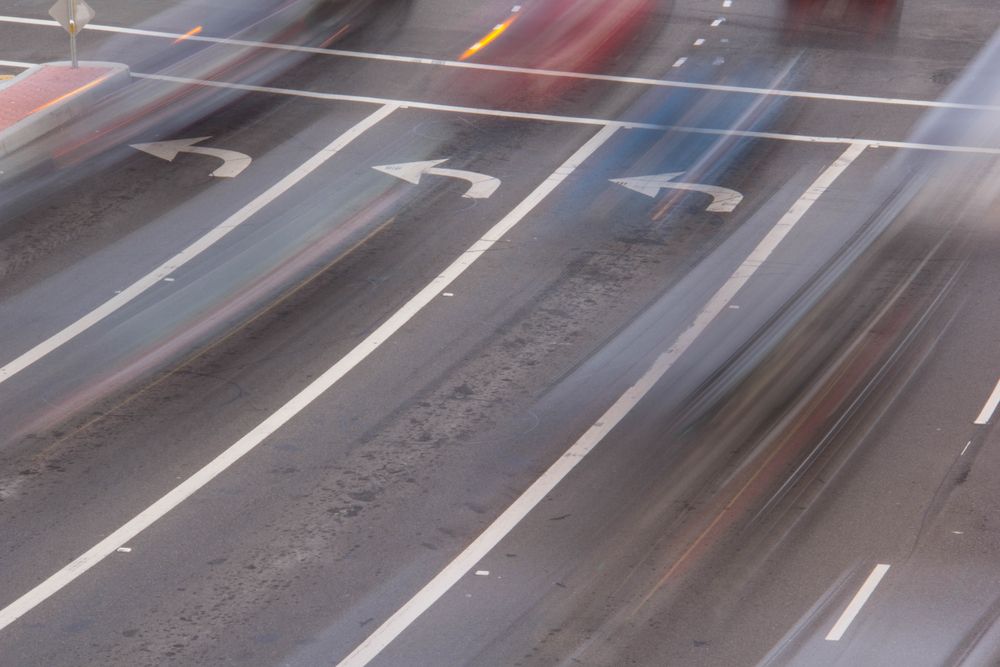 Driver Error in Left-Hand Turn Accidents
Because of how American roads are arranged, making a left-hand turn involves passing in front of the other lane of traffic. Consequently, drivers who want to turn left are expected to be vigilant and stay aware of various types of roadway activity, especially at intersections. Bicyclists, pedestrians, oncoming traffic – drivers must keep track of all potential dangers.
A distracted or impaired driver may not see oncoming traffic or misjudge their speed and collide with them. Even worse, a careless driver may not notice bicyclists and pedestrians at the intersection. A cyclist or pedestrian has no protection when struck by a moving vehicle and stands to suffer catastrophic injuries or death.
Rates of Left Turn Accidents
According to a study performed by the National Highway Traffic Safety Administration on auto accidents, an astonishing 96.1 percent of left-hand turns accidents were due to driver error. Of those, about 44 percent were due to the driver inadequately surveying the intersection before turning. Other driver decision errors include misjudging the other driver's actions, making a turn with an obstructed view, or performing an illegal maneuver such as a prohibited U-turn.
The left-turning driver is presumed to be at fault if the collision occurs over the center line.
Liability in Left Turn Accidents
State law establishes that drivers making left-hand turns must do so with a high degree of care. Louisiana Revised Statute 32:122 states that left-turning motorists must yield to all vehicles approaching from the opposite direction that are within or near the intersection. This rule applies to both turns on roads and turns onto driveways. The left-turning driver is presumed to be at fault if the collision occurs over the center line.
However, there are instances in which the person making the left turn is not at fault. For example, if a driver runs a red light and collides with a driver turning left on a green arrow, fault would lie with the driver who ran the light.
How a Lawyer Can Help
Left-turn accidents can be extremely challenging to prove. Sometimes the damage to the vehicles involved in the car accident can indicate which party is liable. Based on this and other information surrounding the accident, expert witnesses may be able to testify about how the collision occurred and who was at fault.
An experienced car accident attorney can spearhead this difficult work for you by gathering all of the relevant information, such as drawing from police reports, contacting expert witnesses, and collecting medical records. Additionally, an attorney can handle all interactions with insurance agents, who often rely on a host of tactics to undervalue or deny your claim. By choosing an experienced accident attorney you stand a far better chance of maximizing your compensation.
Schedule a Free Case Review
If you or a loved one have been hurt in a left-hand turn accident, our attorneys are available for a free case review. You can reach out to us online or call us today at (337) 232-1934.
We Fight to Win Fair Compensation
Legal deadlines, medical bills, lost wages, and the pain that lingers after an accident can build up and feel overwhelming. The Law Offices of Richard R. Kennedy in Lafayette, Louisiana, offer the peace of mind that comes with knowing you have diligent, committed car accident attorneys on your side. Our injury lawyers, Richard R. Kennedy and Richard R. Kennedy III  are personally committed to success in every case they take. They have won millions on behalf of injured clients, such as a 1.7 million jury verdict for a collision between two 18-wheelers.
If you're interested in learning more about how our noted car accident attorneys can help you, contact our law firm either by leaving a message online or calling: