Comprehensive Representation From a Dedicated Auto Accident Lawyer
Comprehensive Representation From a Dedicated Auto Accident Lawyer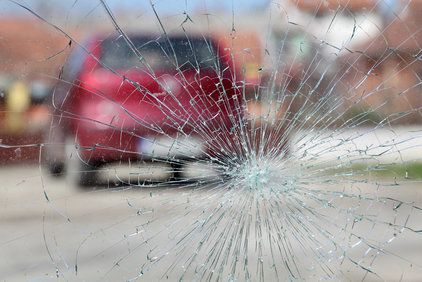 Car Accidents
The aftermath of a car accident can be overwhelming. You may be facing substantial injuries, as well as dealing with doctors and insurance companies. Attorneys Richard R. Kennedy and Richard R. Kennedy III can help you navigate this maze so you can focus on healing. You should contact us as soon as possible after your accident. The defendant will immediately begin building his or her case, and you deserve an opportunity to do the same.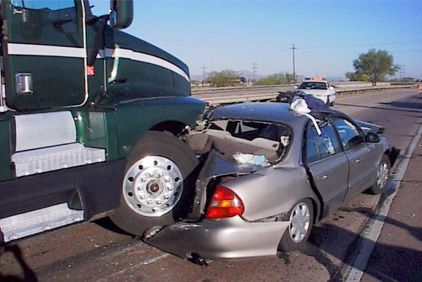 Truck Accidents
Motor vehicle accidents are often serious. However, when a truck is involved, there is a much greater risk for catastrophic injury or even death. We will examine all aspects of your accident, looking at driver and maintenance logs, as well as black box recordings. In this way, we can determine all parties that are at fault. We will also hire an accident reconstruction expert, if necessary.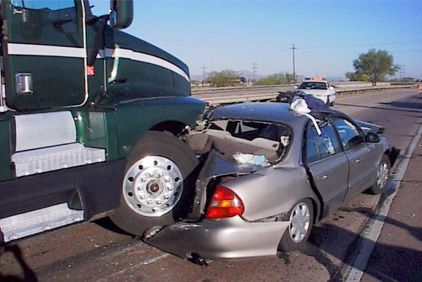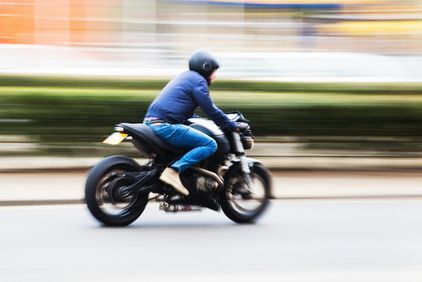 Motorcycle Accidents
Motorcycling can be a great hobby. Nevertheless, if you or a loved one was involved in a motorcycle accident, you know the serious effects it can have. With little to protect you, riders are at a high risk spinal damage, catastrophic brain injuries, or even wrongful death. Your accident may be the result of driver negligence, poor road maintenance, or defective parts.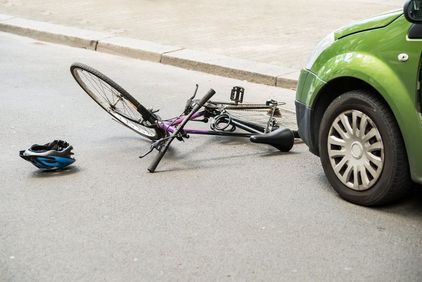 Bicycle Accidents
Bicyclists face tremendous risks. Drivers often do not pay attention to these smaller vehicles, and many times bicycles can fall into blind spots. Sadly, children and teenagers are among the most frequent victims of bicycle accidents. Thanks to comparative fault laws in Louisiana, you can recover damages, even if you were partially at fault for the incident.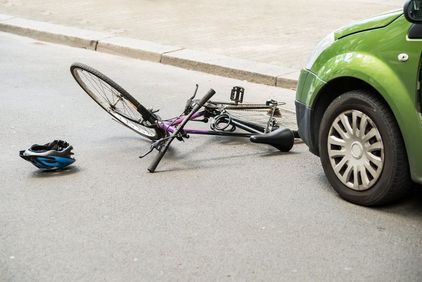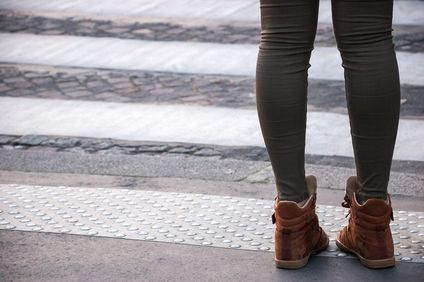 Pedestrian Accidents
Pedestrian accidents can be especially tragic since victims are afforded no protection from the impact of a crash. Drivers are legally required to yield to pedestrians at all times. Therefore, it is likely that you are entitled to significant financial compensation. These damages can help cover medical bills, rehabilitation, and lost wages. Loved ones may also deserve money for pain and suffering, loss of consortium, and other damages.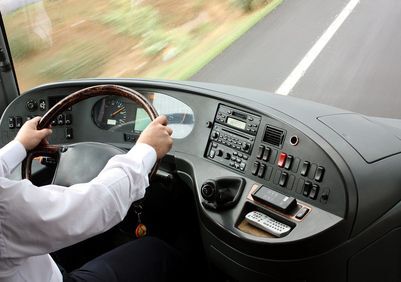 Bus Accidents
Bus accidents can occur because of driver fatigue, distracted driving, driving under the influence, unruly passengers, or an ill-maintained bus fleet. These accidents often result in severe injuries or even death. They frequently affect children, making them all the more tragic. If you or a loved one was involved in a bus crash, one of our attorneys can uncover all circumstances of your accident. Then he will provide compassionate yet aggressive representation.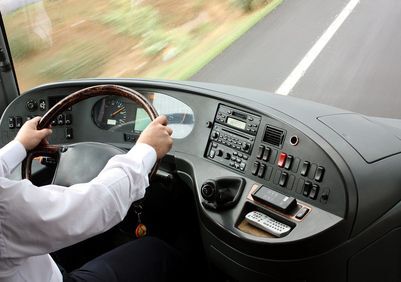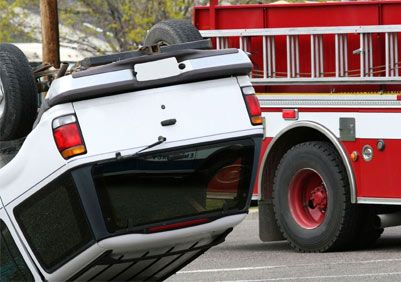 SUV Rollover Accidents
SUVs have one of the highest rollover potentials due to their high center of gravity. Drivers are also more likely to be ejected from the vehicle in a rollover accident, increasing their likelihood of serious injury. In the case of an accident, our team can hold drivers or manufacturers responsible.
Timesaver Mobile Detail LLC
January 15, 2020.
Great work and honest
Lila Barake
April 13, 2019.
Richard is a fantastic attorney! He and his staff were incredible about keeping me well informed about my case and making sure that I got the absolute best settlement possible.
Mary Dardeau
February 22, 2018.
Excellent experience!
Dwight Johnson
April 27, 2016.
Honest, straight forward attorney that explained everything about the legal process concerning my case. I never felt pressured to accept any offer that was made on my case, I was allowed to decide what I would accept. If I ever needed an attorney again, he would be the one I would choose. I trust him so much I have recommended him to others that I know.
Michelle Rochon
August 20, 2013.
I wasn't sure on how to go about trying to get my life back after an automobile accident. A friend, Jay Wilkinson, recommended I speak with Richard Kennedy at the Law Offices of Richard R. Kennedy, APLC located in downtown Lafayette, LA. While some wouldn't consider my accident a big one, it derailed my life completely. I was self employed, as a business analyst, with clients all over the county (Dallas and Houston, Texas; Ft. Collins, Colorado; West Sacramento and San Francisco, California; New Orleans and Baton Rouge, Louisiana; and Las Vegas, Nevada). My ability to travel was pertinent to accommodate my clients needs and attend conferences to meet potential clients as my business grew. The pain continued to increase, which made travel impossible, as well as, being distracting which effected my ability to focus. Pain medication and muscle relaxers to try and control the pain levels also affected my ability to concentrate and stay focused. I began missing critical deadlines, which was not acceptable as I was brought in to identify the bottlenecks in their process flow, to get them back on track. The pain and medications made it impossible to function. For the first time in my life I lost clients, and my reputation. After speaking with Mr. Kennedy, we formulated a plan to go forward...first, he had me evaluated to make sure the problems I was having were not the result of some other causes. Then, they investigated all aspects. Always keeping me informed along the way. They make sure you fully comprehend everything and take the time to answer questions and concerns. They are also protective of you, not just during depositions but the entire process. You feel like you are family and that they have your best interests in the forefront.
Google rating score: 5 of 5, based on 6 reviews
We Fight to Win Fair Compensation
Legal deadlines, medical bills, lost wages, and the pain that lingers after an accident can build up and feel overwhelming. The Law Offices of Richard R. Kennedy in Lafayette, Louisiana, offer the peace of mind that comes with knowing you have diligent, committed accident attorneys on your side. Our injury lawyers, Richard R. Kennedy and Richard R. Kennedy III  are personally committed to success in every case they take. They have won millions on behalf of injured clients, such as a 1.7 million jury verdict for a collision between two 18-wheelers.
If you're interested in learning more about how our noted accident attorneys can help you, contact our law firm either by leaving a message online or calling: